spread

the health

Healthy smiles start with healthy reminders.

Here are some fun tools that will make your job (and parents' lives) easier.
videos
Give new parents a little helping hand with some great instructional videos.
activities
Here's an easy way to get kids brushing. Download these activities for use in your office or hand out at events.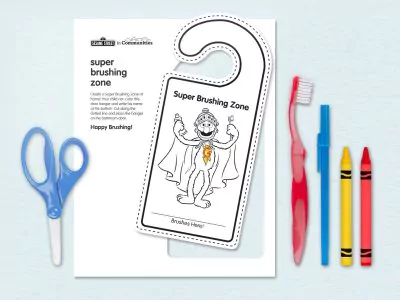 Super Brushing Zone
Tooth Cafe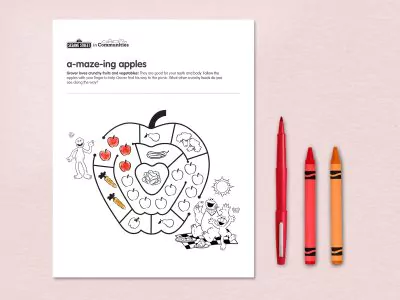 A-maze-ing Apples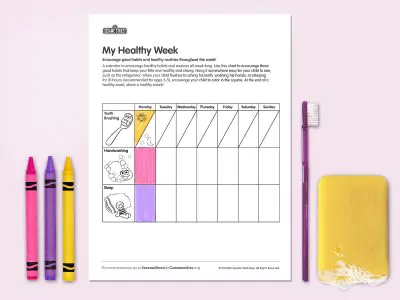 My Healthy Week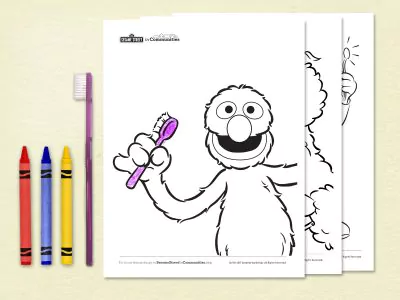 Healthy Teeth Coloring Book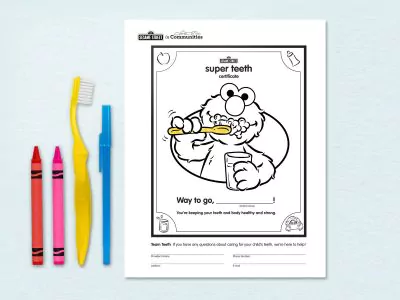 Super Teeth Certificate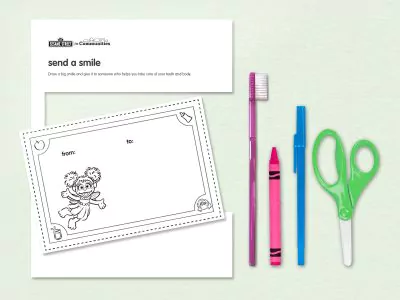 Send a Smile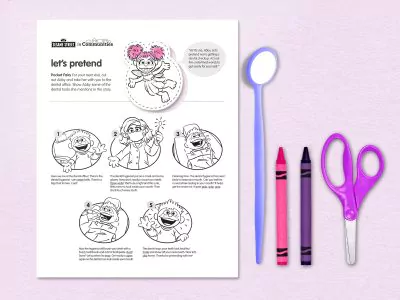 Let's Pretend
© 2019 First Things First. All Rights Reserved.